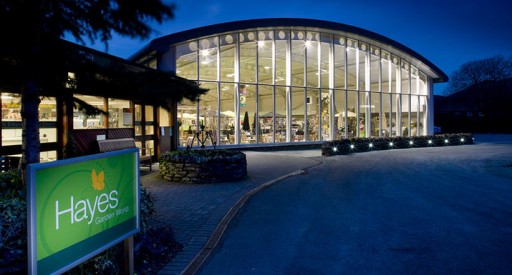 Two hundred years of gardening history in Ambleside and over forty years of running a garden centre means that Hayes Garden Centre is pretty expert in most areas related to gardening. One of the first generation of Hayes family members actually lived next door to William Wordsworth – perhaps they discussed daffodils?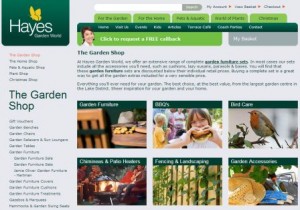 Although Ambleside is not on my doorstep and I am unlikely to be able to call in and buy plants in the near future, they do sell many other things online. They have a vast range of
outdoor furniture
to choose from – with lots of terrific discounts right now – and their nationwide delivery cost is a very reasonable £7.95, so instead of getting hot and bothered buying locally, check out their website.